April 11, 2022
Nourish Yourself With Positive Habits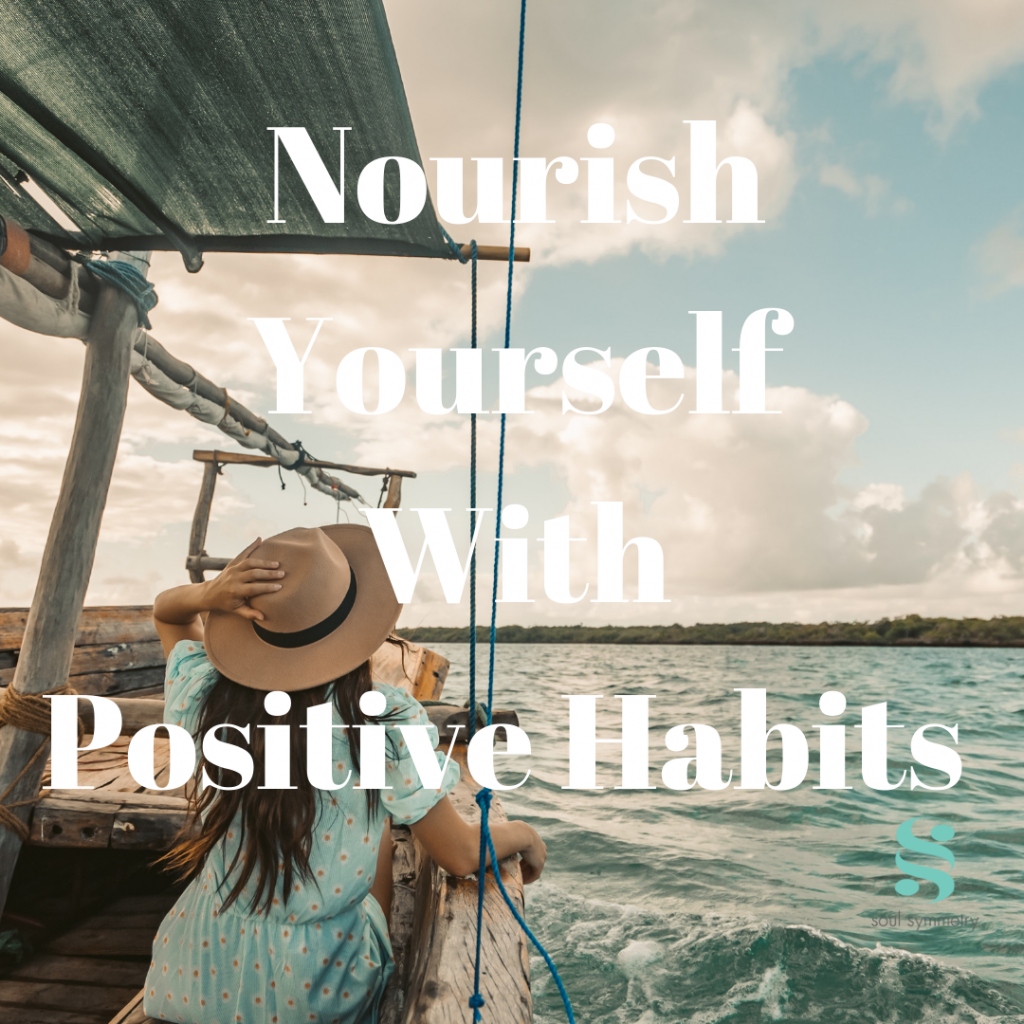 Nourish yourself with positive habits each day practice self-care rituals to feel calm, grounded and connected, allowing you to be focused in areas aligned with your values and vision. Some tips for positives habits are:
✨The nourishing morning routine, such as, doing 10 minutes of meditation each morning or you may want to also set an intention for what you would like your day to be.
✨Write in your journal what you are grateful for and why each day during the week, then at the end of the week go through and read what you have written, this will allow you to gain insights and reflections and notice your awareness grow.
✨You may want to write in your journal each evening, with a brief description on what went well and how it made you feel, this is a habit that will help you focus on the positives and your growth as well cultivating self-belief and confidence.
Enjoy your positive habits🙏🌻🧡🐤